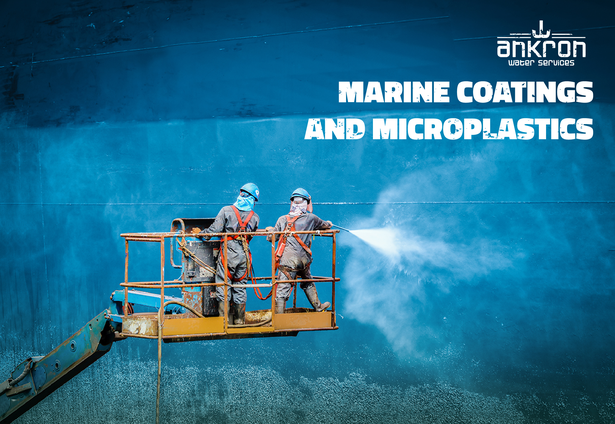 In which way could microplastics affect shipping regulations?


Based on the assumption that between 50-75% of commercially available surface treatment methods for maintenance, cleaning, and antifouling systems do not adequately capture the resulting emissions, it can be estimated that approximately 1.5 to 2.25 million tons of microplastics enter the oceans each year. The microplastics are created by corrosion, abrasion and most importantly by the traditional open abrasive blasting methods used to maintain steel surfaces. With a total of 8 million tons of plastic entering the oceans each year, this would be a significant contribution to the environmental plastic pollution by shipping.


The data situation in this area is more than incomplete and is also criticized accordingly by the IMO study "Hull scrapings and marine coatings as a source of microplastics" in 2019. If it proves to be true that the influence of marine surface coatings on the plastic content in waters is as significant as assumed in the calculation above, it could be expected that regulatory measures will be taken here as well, which will have an effect on the materials used and cleaning techniques in shipping.


For more information read the article of Declan McAdams and Tore Angelskår published on Word Economic Forum in September 2020:
https://www.weforum.org/agenda/2020/09/how-to-reduce-microplastics-from-paint/